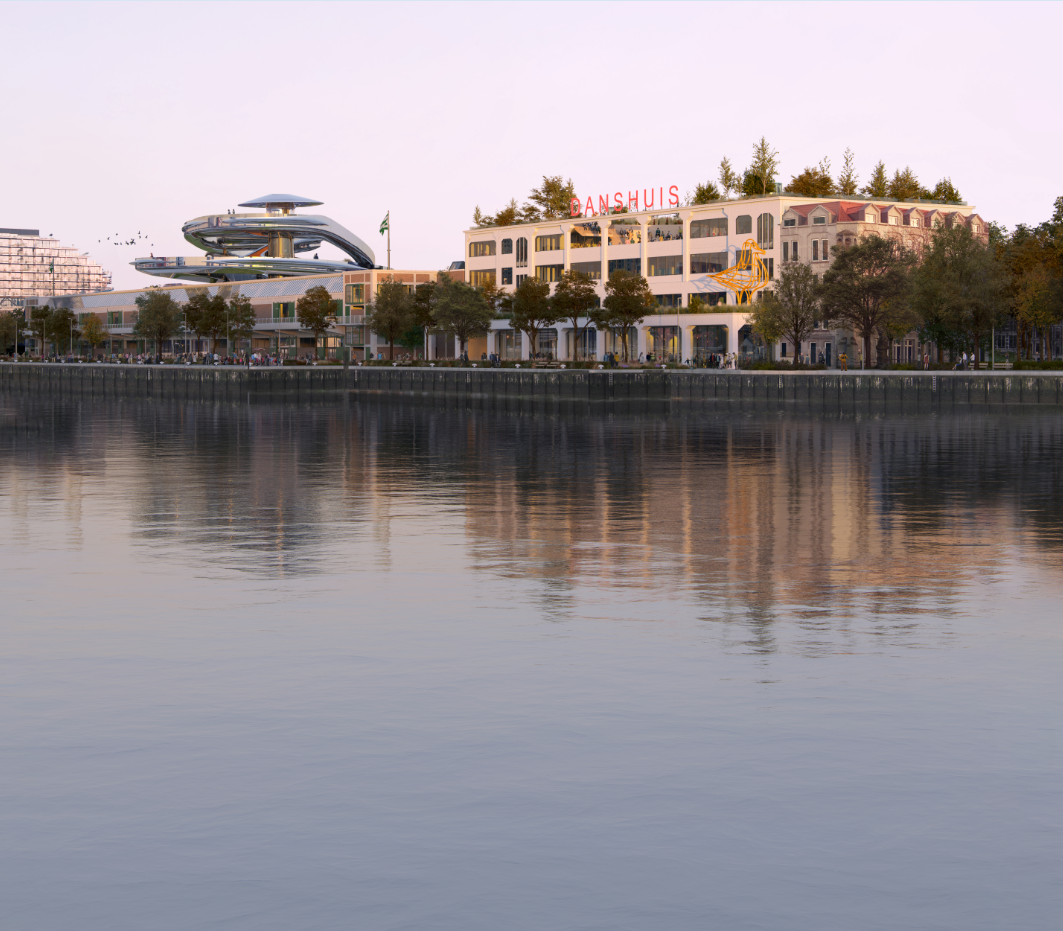 Danshuis in Rotterdam unites all dance styles for all people.
From hip hop to classical, for the young and old: Danshuis will be an inspiring place where professionals and amateurs meet. A place where people move and connect through the power of dance, the universal language that has inspired people in the entire world for centuries.
Droom en Daad has asked the Chinese MAD Architects to create a sketch design to restore both historical parts of the Fenixloods and Fenix warehouse to their original state. With Danshuis, the historical warehouse will be restored.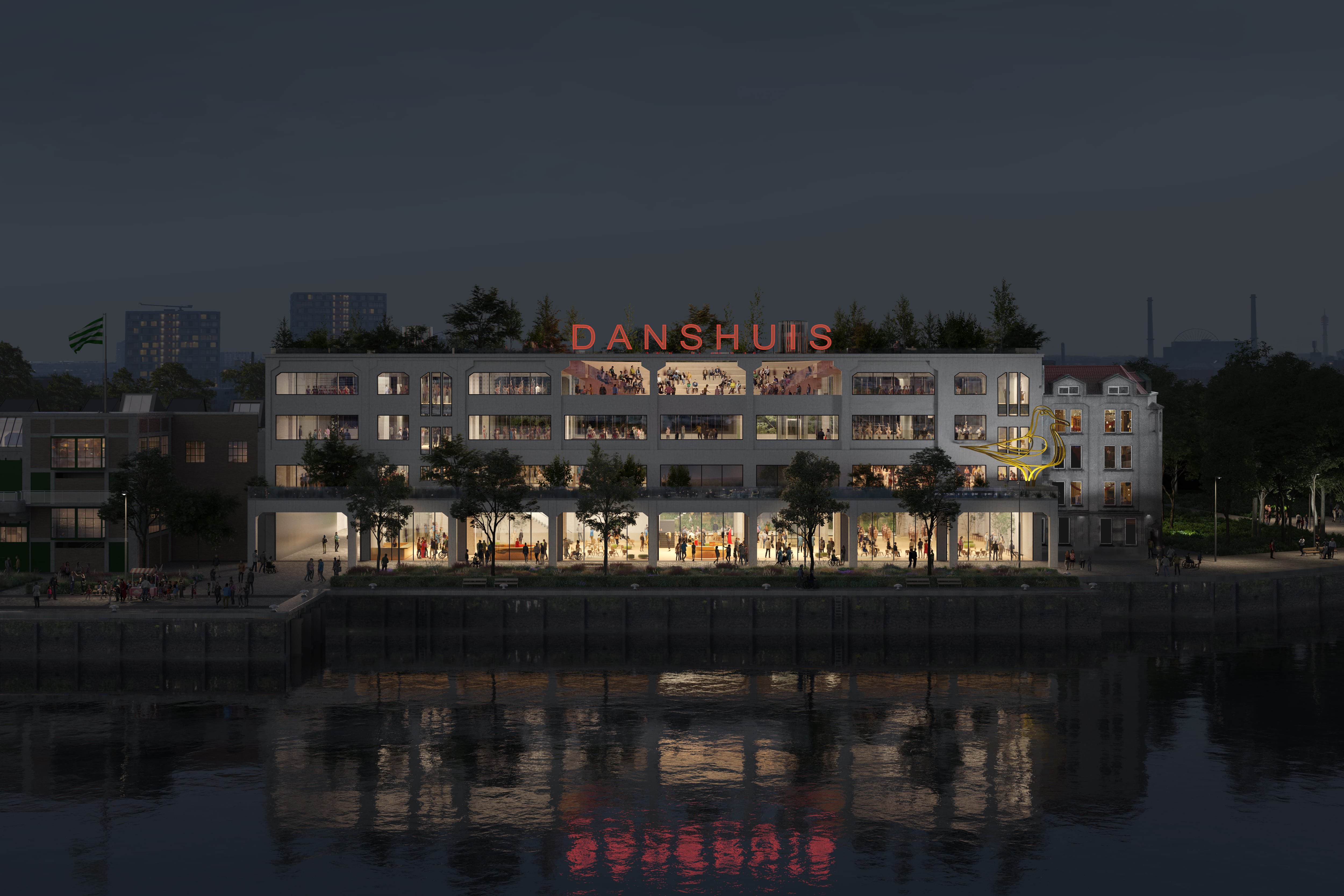 Our partners about danshuis
---
"I think it's very important for the Dutch Dance World to have a dance house."
Ted Brandson
Dutch National Ballet
"What I love about dance is the feeling that is released. Being together, that expression, that energy. And that goes through language barriers, education levels, ages."
Leal van Herwaarden
International Dance League
"Where you can move as a enthusiast, professional, or amateur, can dance, and inspire each other."
Claudia Doesburg
SKVR